Who doesn't like monkeys?
Monkeys are cool.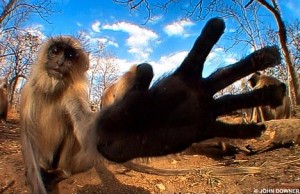 A monkey checks out a camera hidden in a log, either on the floor of the jungle or actually riding in an elephant's trunk. Link to story
---
Smile!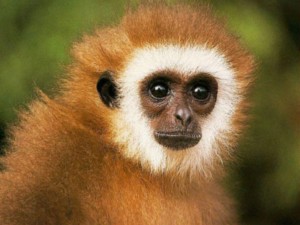 ---
Free Your Monkey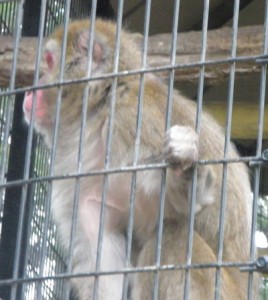 Took this at the Mill Mountain Zoo … the monkey was posing for me!
---
Gettin it on!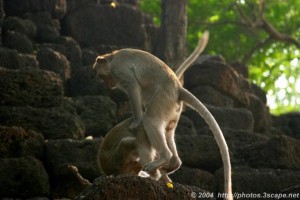 ---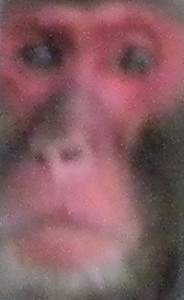 Monkeys are awesome. We used to call my little brother "Monkey" as a nickname, because he would climb anything and because his favorite thing was this big, dangly stuffed monkey he won at the Dogwood Festival carnival. He took that monkey everywhere he went. I think they look so much like us, and act like us in ways we're not always pleased to admit, humans are naturally drawn to our primate cousins. Here's a photo of a species that have faces so close to human, it's creepy - except they are very small faces for the size of the head. And all red. I felt a kinship to these beings, and I felt like they saw themselves a bit in us human watchers too.